Hey everyone!
We have some exciting news that we are hoping to share soon. For now, let's get into what we have been up to last month.
Patreon Rewards and Merch design
We have started to develop some physical products for our patrons as well as for our online store.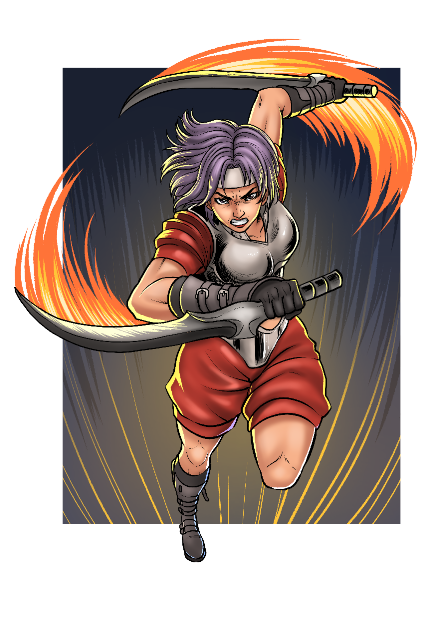 Lost World Update
We have started to develop the building aspect of Lost World which functions like a tower of defense system.
Comics
Progress on the comics continue as we explore the origins and define some of our characters.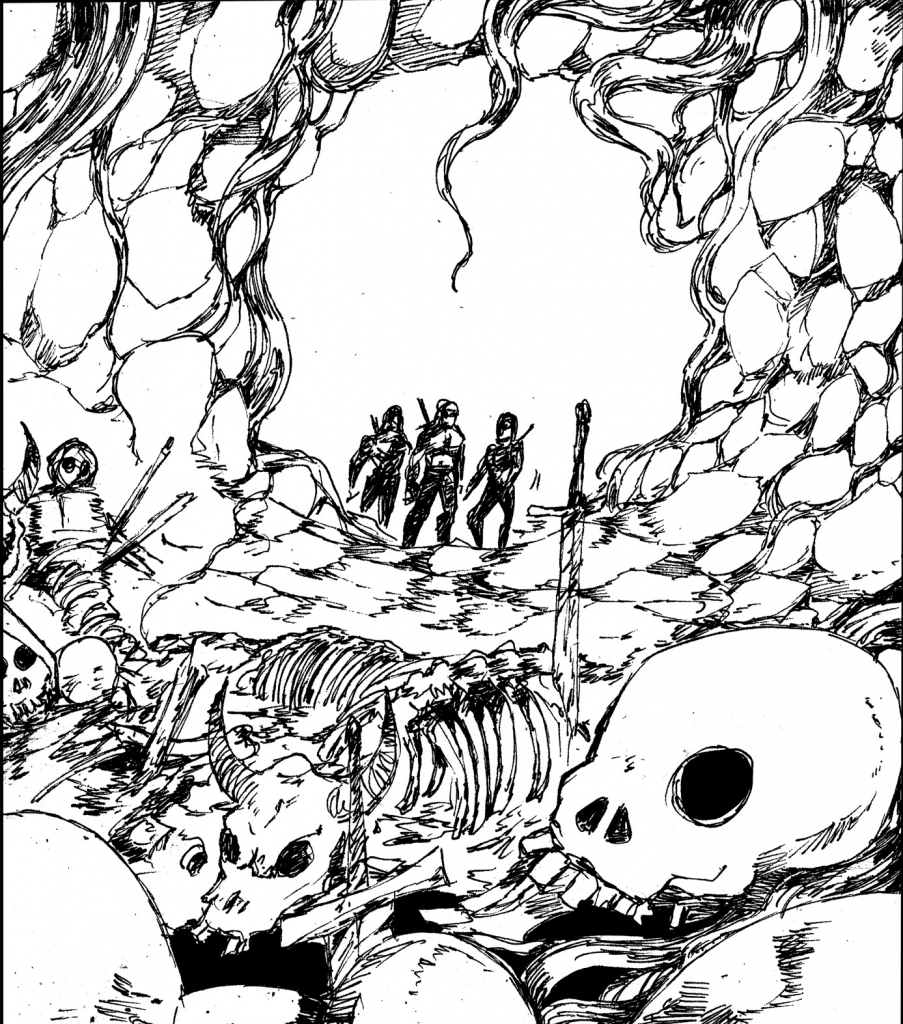 Yin and Rell
We continue to upload and create gaming and art content on YOUTUBE and TWITCH. Subscribe to check out more of our content!
Thanks again for reading our update. If you have not already done so, subscribe to our newsletter for when we launch the Celestial Tear Experience as well as the demo for CT Lost World or support us directly on Patreon!
Farewell for now!