Hello everyone, I hope you are having a great May so far! We want to let everyone in on what we have been up to and where we plan to be by the end of the month. Lets get started.
Twitch Affiliate
This week we managed to get into the Twitch Affiliate program. It took us a good week or so to reach this goal. Now we can really get creative with our channel and have even more fun. Follow us on Twitch!
Celestial Tear Youtube Channel
We needed to place for our Celestial Tear content so we formed a Youtube channel just for that. Currently, we are looking to post music from our games and possible comic content. Here is the theme from Lost World!
Patreon Rewards
We have started a special offer currently on Patreon. This month, ending on the 31st we are sending out prints and stickers in addition to the current Patreon content. Check it out!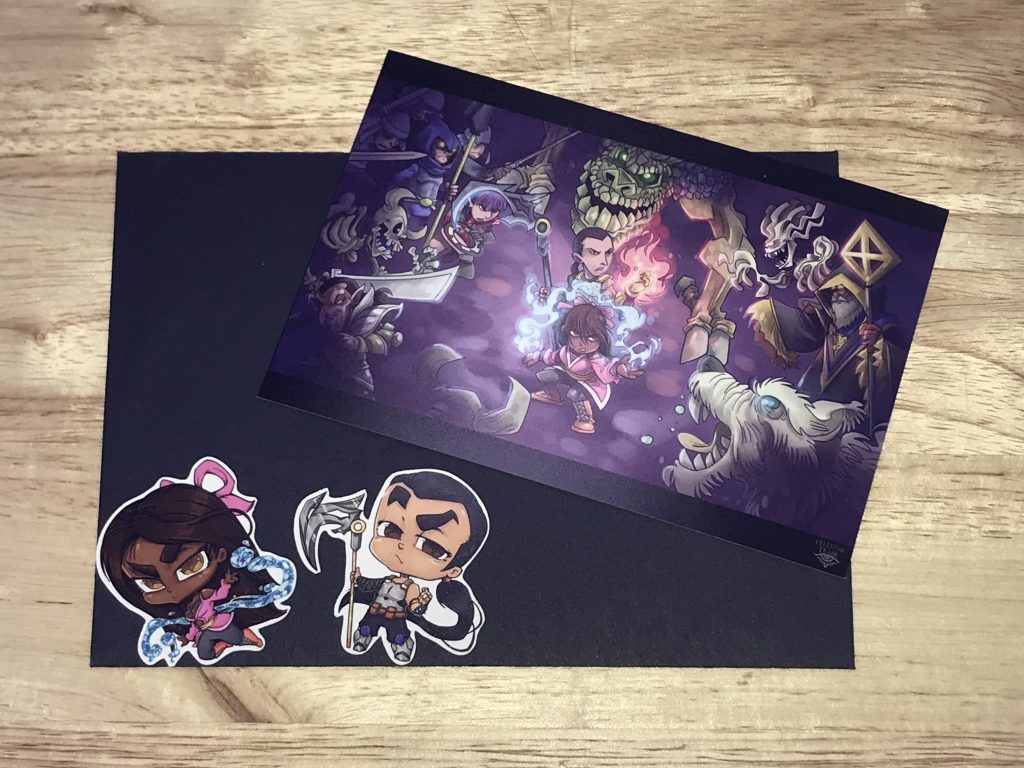 Comics
We are getting really close to releasing our weekly comics. We are currently in the lettering phase and when that's done we will be posting them weekly!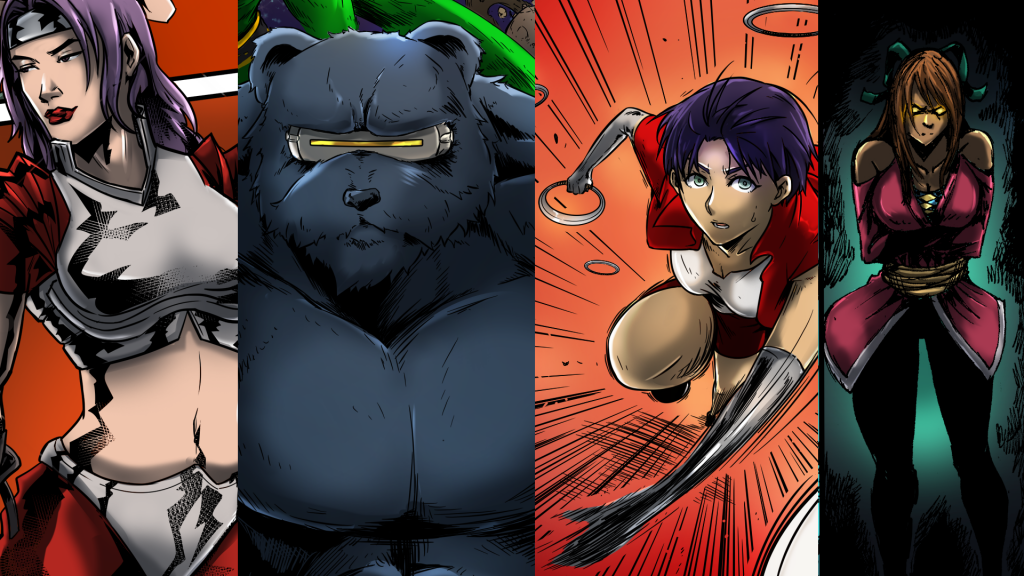 Thanks again for reading our update. If you have not already done so, subscribe to our newsletter for when we launch the Celestial Tear Experience as well as the demo for CT Lost World or support us directly on Patreon!
Farewell for now!