Hello everyone! We have completed the first season of our Anthology web comic series, The Celestial Tear. This series features characters, stories, and concepts from the Celestial Tear Universe. It is available at Celestialtear.com, Webtoons, and Tapas. We would love to hear what you think of the series, what characters you want to see more of, and if you like the anthology style of comics.

While developing our anthology series, we have come to define the Celestial Tear as a Cosmic High Fantasy Universe. Within this reality exist what you could describe as a Space Opera, but at the same time dragons, armor and magic hold a prominent place within this technological wonderland. We hope you enjoy our unique flavor of story telling!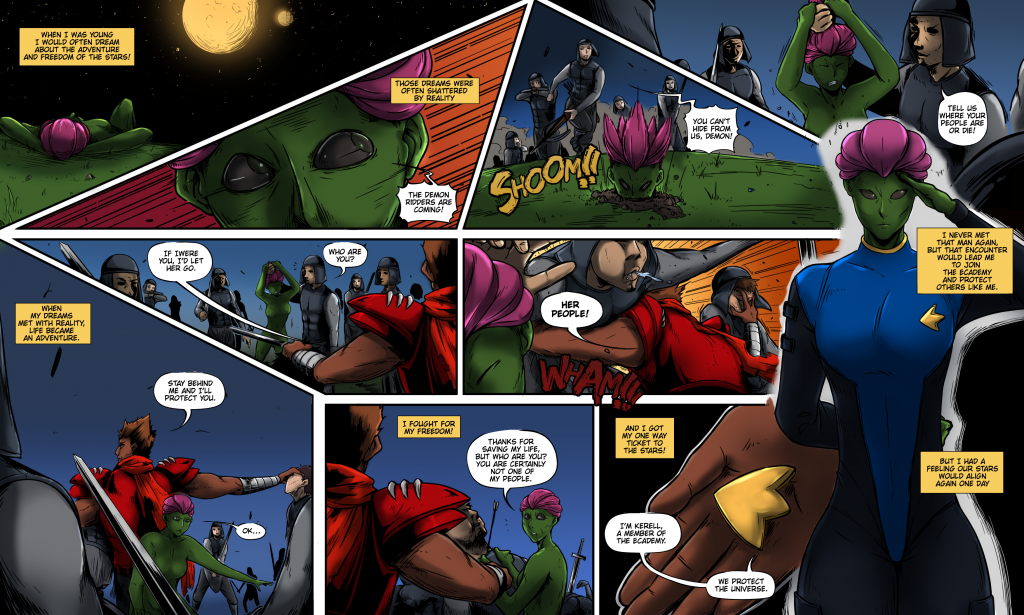 These comics will also be available in the Celestial Tear Experience. There you will have access to character bios, locations, and music from our games as well as Patreon exclusive content.
We have been really busy with game development, especially with CT: Lost World, and we are looking forward to showing more of that soon!

All of this has been made possible thanks to our support from Patreon. On our Patreon, we have monthly digital wallpapers, prints, stickers, and behind-the-scenes development of our games and comics. Check out our Patreon page and join us as we combine games and comics in the Celestial Tear.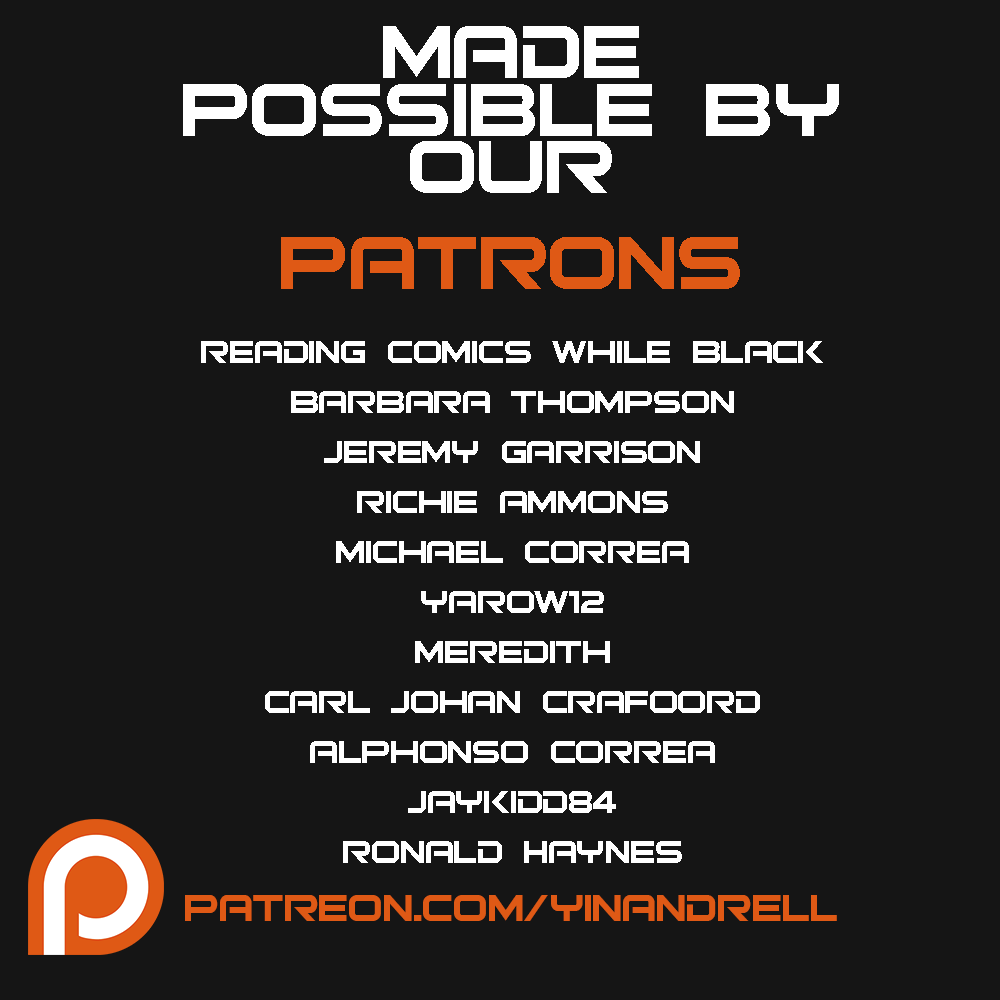 If you have not already done so, subscribe to our newsletter for when we relaunch the Celestial Tear Experience as well as the demo for CT Lost World, or support us directly on Patreon! Thanks again for reading. We hope you enjoyed this update, we'd love to know what you think! Be sure to follow our social media pages on Twitter and Instagram. We look forward to hearing from you!
Farewell for now!