Hello everyone, Today we are excited to release our digital guidebook called the CTX or the Celestial Tear Experience. In the CTX we are combining our games and comics into one, to create a unique interactive multimedia experience.
What is the Celestial Tear?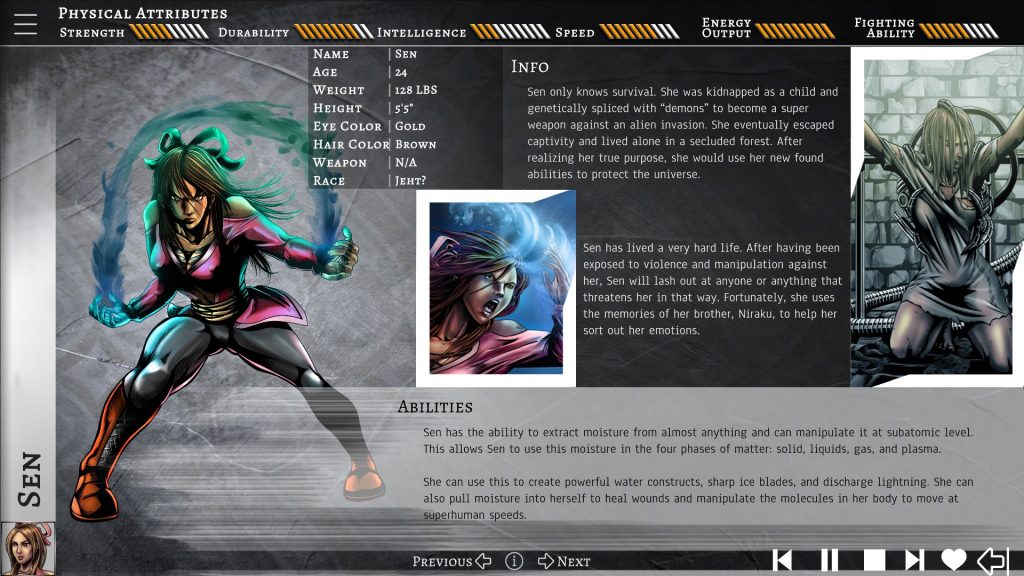 We have been building our game and comics universe called the Celestial Tear since 2015 and we plan to grow and expand our content by releasing entries into the CTX every month. This includes characters, items, monsters, locations bios, and art in addition to music and comics. Furthermore, you will also be able to keep up with the release and development of all our games.
CTX Games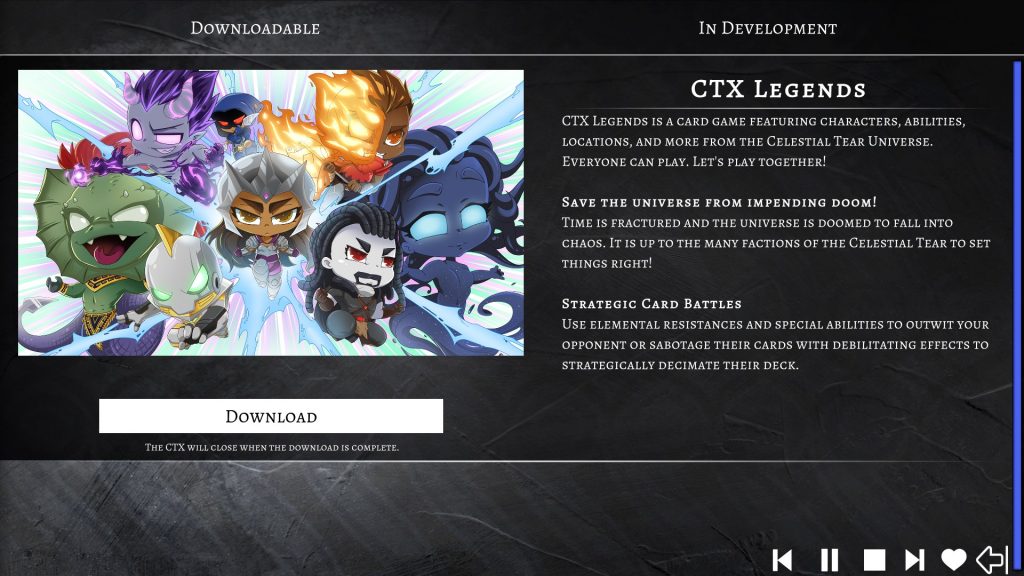 We are passionate storytellers who are eager to tell our stories, especially through our favorite game genre of RPG. Those games include Demon's Revenge, Lunaris, and Lost World which you can follow in the CTX!
An Expansive Universe!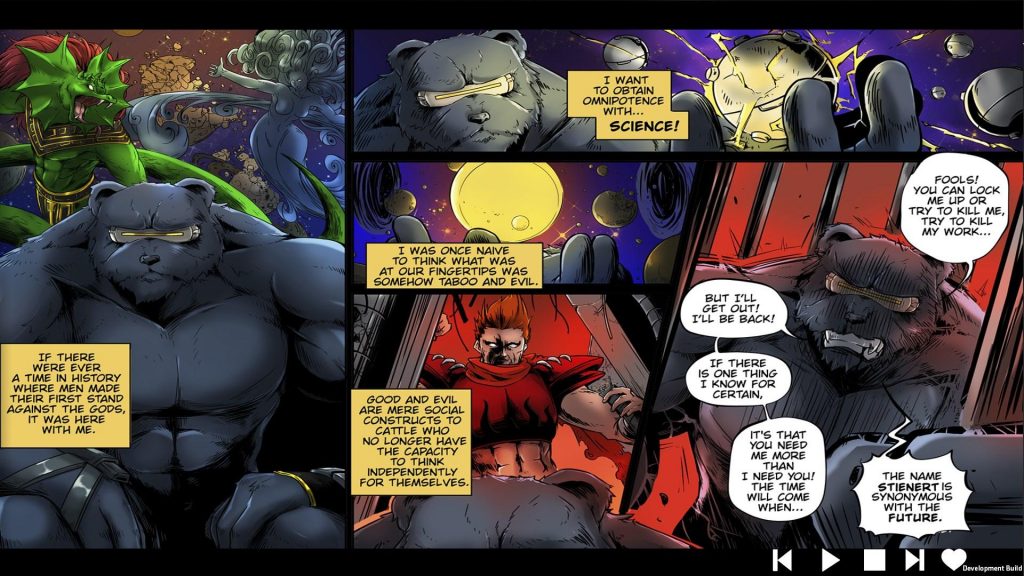 The CTX explores various time periods in our expansive universe. For example, readers can experience the mysteries and life in the old west through Lunaris or take a fantasy journey through the conflicts of Hasphal as men and demons fight for their right to live on the planet. Or take a journey through space and beyond in DarkTides where otherworldly chaos threatens all of existence in the Celestial Tear.
Our goal for the Celestial Tear is to invite anyone to participate and join in that journey! If you love games and comics you will also enjoy the CTX. To begin your Celestial Tear Journey download the CTX for free today!
Made With Patreon!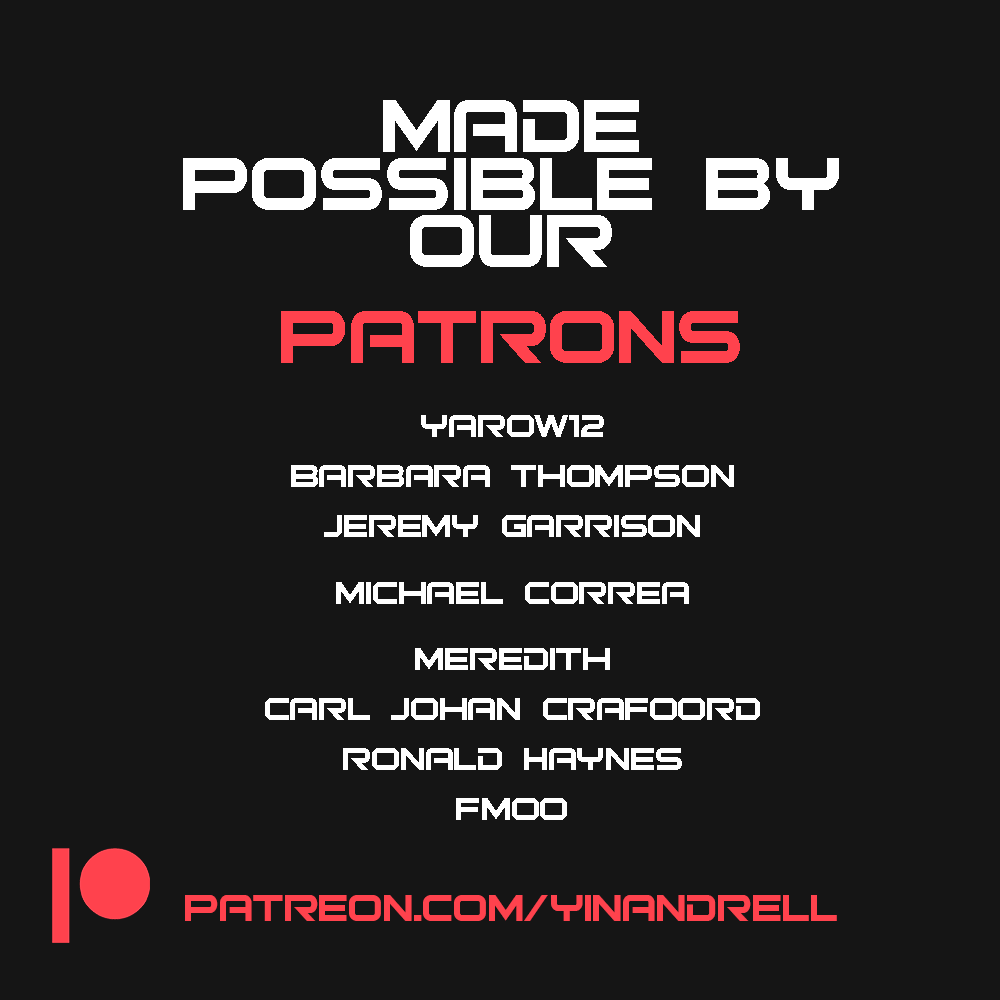 Made possible by our Patreon supporters! On our Patreon, we have monthly digital wallpapers, prints, stickers, and behind-the-scenes development of our games and comics. Check out our Patreon page and join us as we combine games and comics in the Celestial Tear.